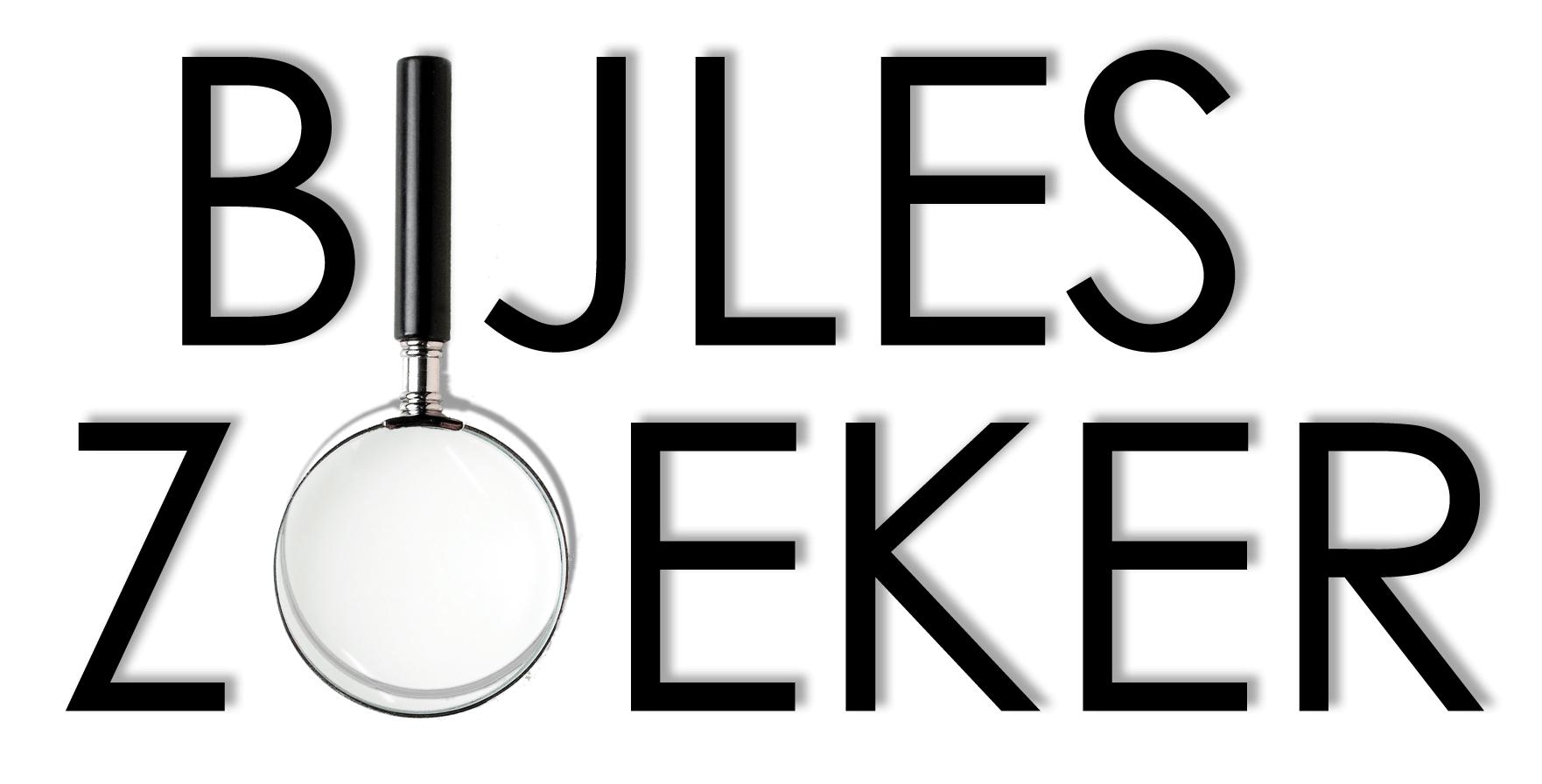 Met de Bijleszoeker vind je de beste bijlesleraren in je buurt. https://www.bijleszoeker.be (klik voor meer info)
- Sponsor van de Wetenschappelijke Kring -
End-of-the-year barbecue, Wetenschappelijke Kring
To registrations
To registrations for graduating master students
Every year the students-association of the faculty of sciences (Wetenschappelijke Kring or WK) holds a barbecue at the end of the second semester. This year the BBQ will take place on monday the 2nd of July. Everyone is welcome to enjoy our grilled meat, fresh vegetables and refreshing drinks on the grass field near the administrative building (building M). Members of WK will be all set to go starting 6PM (or 18:00) to supply you with all the delicious food. After our barbecue, the "Eindejaars TD" will take place in the tent behind building Q. This makes our barbecue the perfect opportunity to get some energy before celebrating the end of the year!
The price for this barbecue in pre-sale is €10 for our members, and €11 for non-members. The meal includes three pieces of meat, access to the vegetable-buffet and a drink. For meat-eaters we prepare marinated spareribs, merguez sausage and marinated beef skewers (also known as brochettes), and for the veggies we have veggie hamburgers, quorn skewers, and a vegetable skewer with falafel. To make sure we prepare enough food for everyone, registration in advance is necessary. Registrations are possible online. You can pay for your reservation via a bank transfer to our bank account (IBAN: BE64375100867652 (don't forget to mention 'name(s) + BBQ').
Graduating master students can register for a free drink starting at 18h offered by the faculty of Sciences & Bio-Engineering Sciences, and can go to our barbecue at a reduced price (registrations for both drink and barbecue via the website of the faculty).
For practical reasons you need to reserve your meal before Sunday the 24th of June . Reservation closes at 23:59. A limited amount of tickets will be available for €14, so reservation is highly recommended.
We hope to see you there!
Monday the 2nd of July, 2018
Starting 18h
(free drink> for graduating master students also 18h
Grass field building M (the administrative building)
---